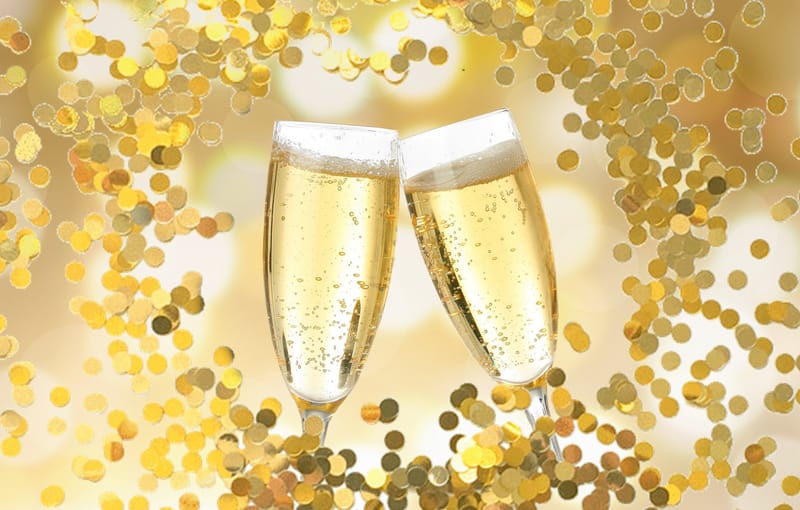 Resolve to get the best skin of your life in 2020!
Give us 60 days and we'll help you establish skin care habits for life that will not only make you look and feel more radiant and youthful, but also dramatically improve the tone, texture, and overall health of your skin.
The guidelines are simple:
1. For $499 you get the Jan Marini Skin Research Skin Care Management System (or the equivalent based on your skin needs) , two DERMASWEEP hydrodermabrasion infusions or peels (> $750 value), and a pink quartz face roller!
2. You wash your face every night and commit to your skin care regimen for 60 days (additional products may be recommended per your individual skin care needs)
3. You commit to drinking 2 liters of water daily (unless contraindicated due to a previously diagnosed health condition)
4. You agree that we may take and use before and after photos of your skin for marketing purposes (we can keep them anonymous if you wish)
5. If happy with your results you write us a google review that we may also use on our website and social media pages
Additional recocomendations to boost your results:
1. Add a scoop of collagen powder to your daily routine
2. Consider taking daily hair, skin, and nail vitamins
3. Go "toxin free" and eliminate alcohol, tobacco, sugar, and/or caffeine
4. Come in for weekly B12 and/or Glutathione injections
Finally, for each friend you refer who successfully signs up for the program you will receive your choice of an additional hydrodermabrasion treatment or 10 units of botox free (!!)