Okay as the title says we are super excited to share a few of our new products with you! We've been bursting with excitement for weeks and now they're here! So read on to get our honest opinion on 4 of our newest goodies...
Nugen ForeverFIRM CBD Face Serum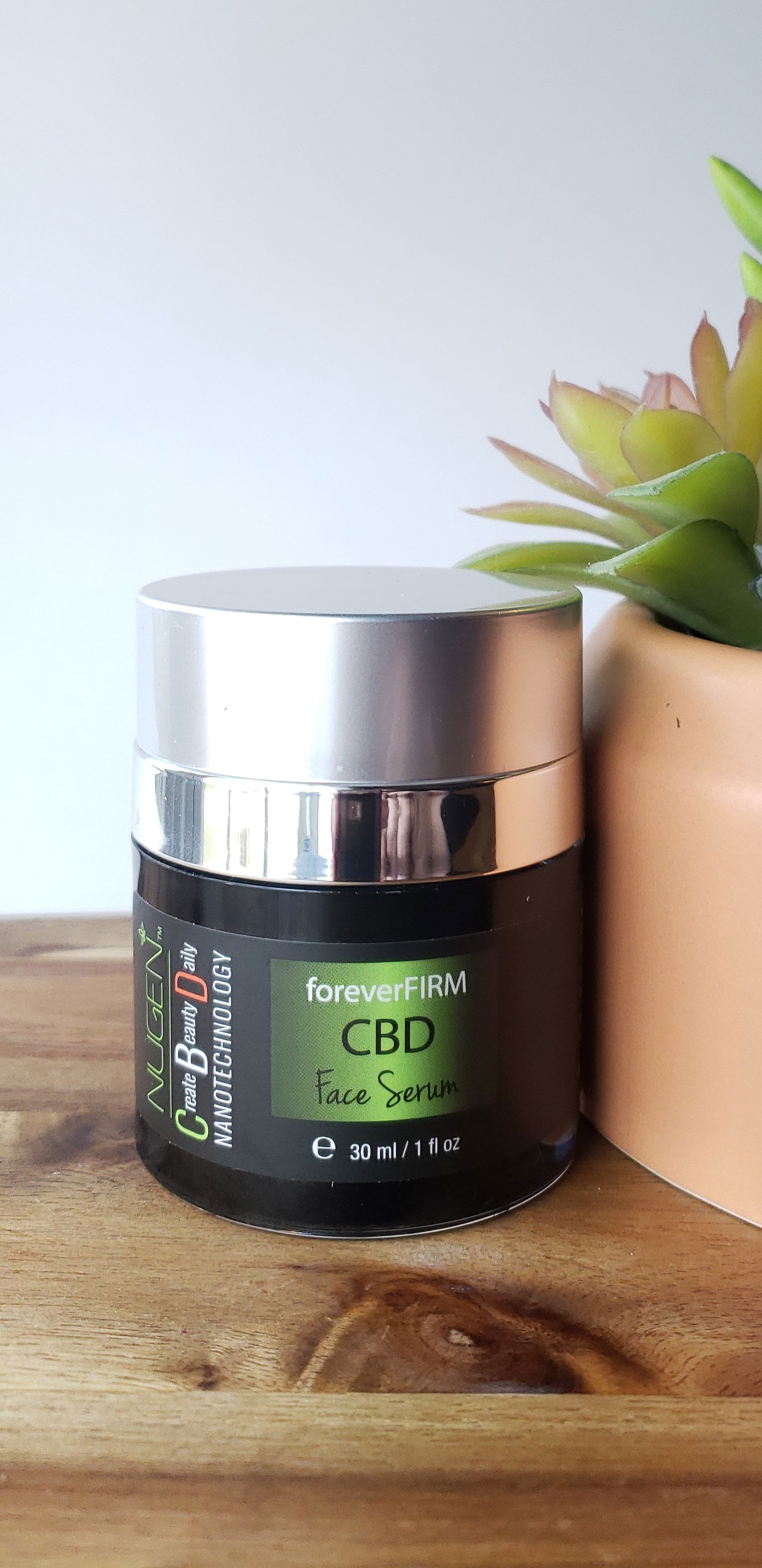 You heard that right- CBD! We (Jen & I )are in love with this serum. The texture alone is heaven on your face. Plus putting it on under your makeup makes it glide on velvety soft. We all need a little extra help this time of year with all the cold dry weather. So I'll jump ahead to what this product does. First, it's formulated with nano spheres of CBD, Ester C, Alpha Lipoic Acid and Co-Enzyme Q-10. Since we're not all scientist here's what all that means for our skin: it will firm, brighten, and reduce redness and fine lines/wrinkles (yay), making skin more luminous and youthful. Plus, it is super concentrated so all it takes is a drop. Seriously.
Nugen CBD Amino Acid Bio Cellulose Mask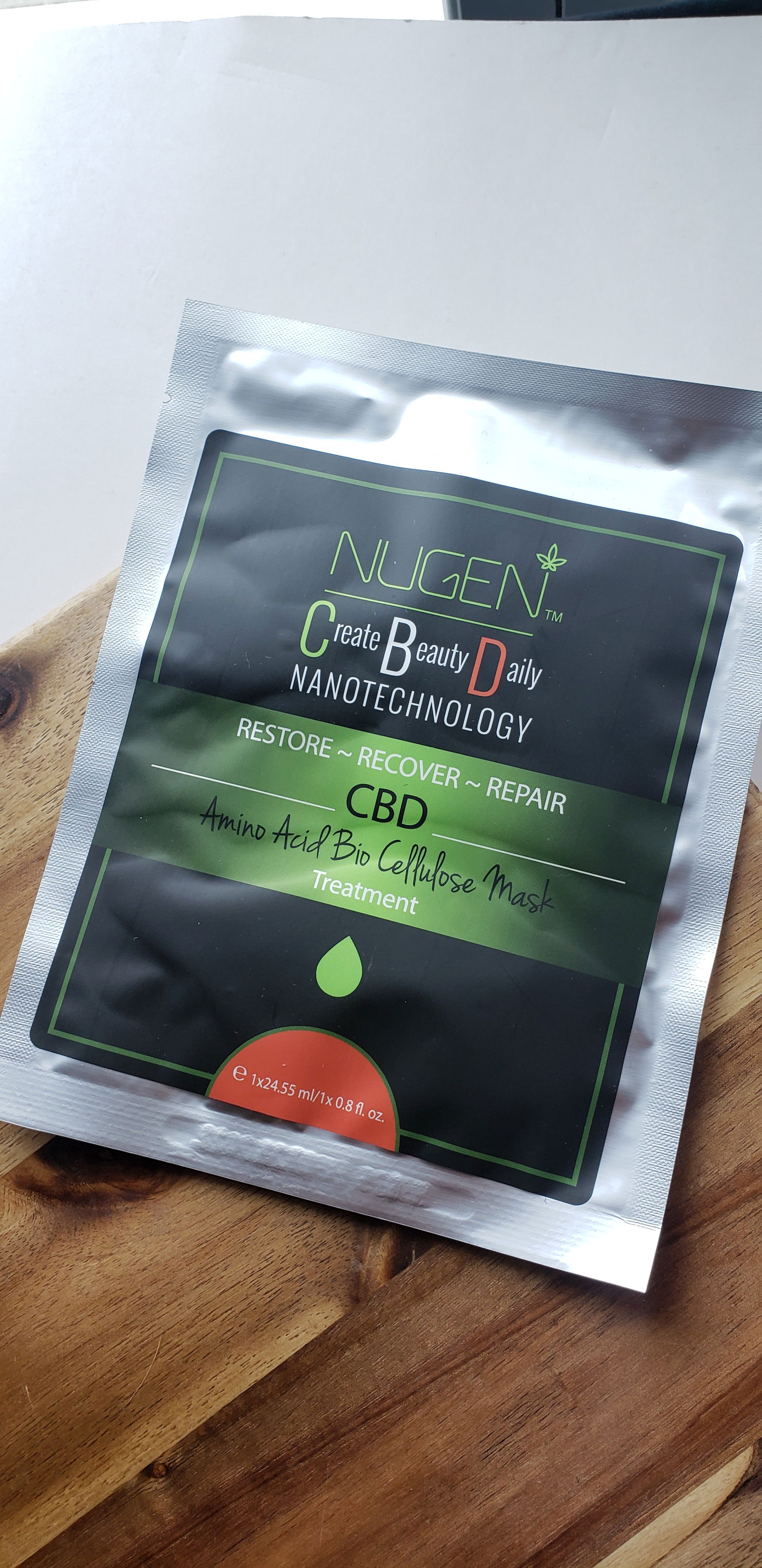 Do you see a trend here? We love the benefits of CBD for the skin and you know we love anything that has natural ingredients. This mask isn't just your normal mask. It's also a treatment. When it adheres to the skin it becomes like a second skin and the structure of the mask will instantly cool which is so relaxing. Then, you put on your favorite show, sit back and relax for the next 40 minutes (if I must). Now, before I apply my mask I always put a warm towel over my face to open my pores and that will help your skin take in all the benefits of this treatment. What's even crazier about this mask is you don't rinse it off. Yes, you just let all that goodness soak in. Jen has done a fabulous job of hand picking the very best skincare for our clients and I can't say enough great things about this one. Way to go Jen :)
"D" Zit Zapper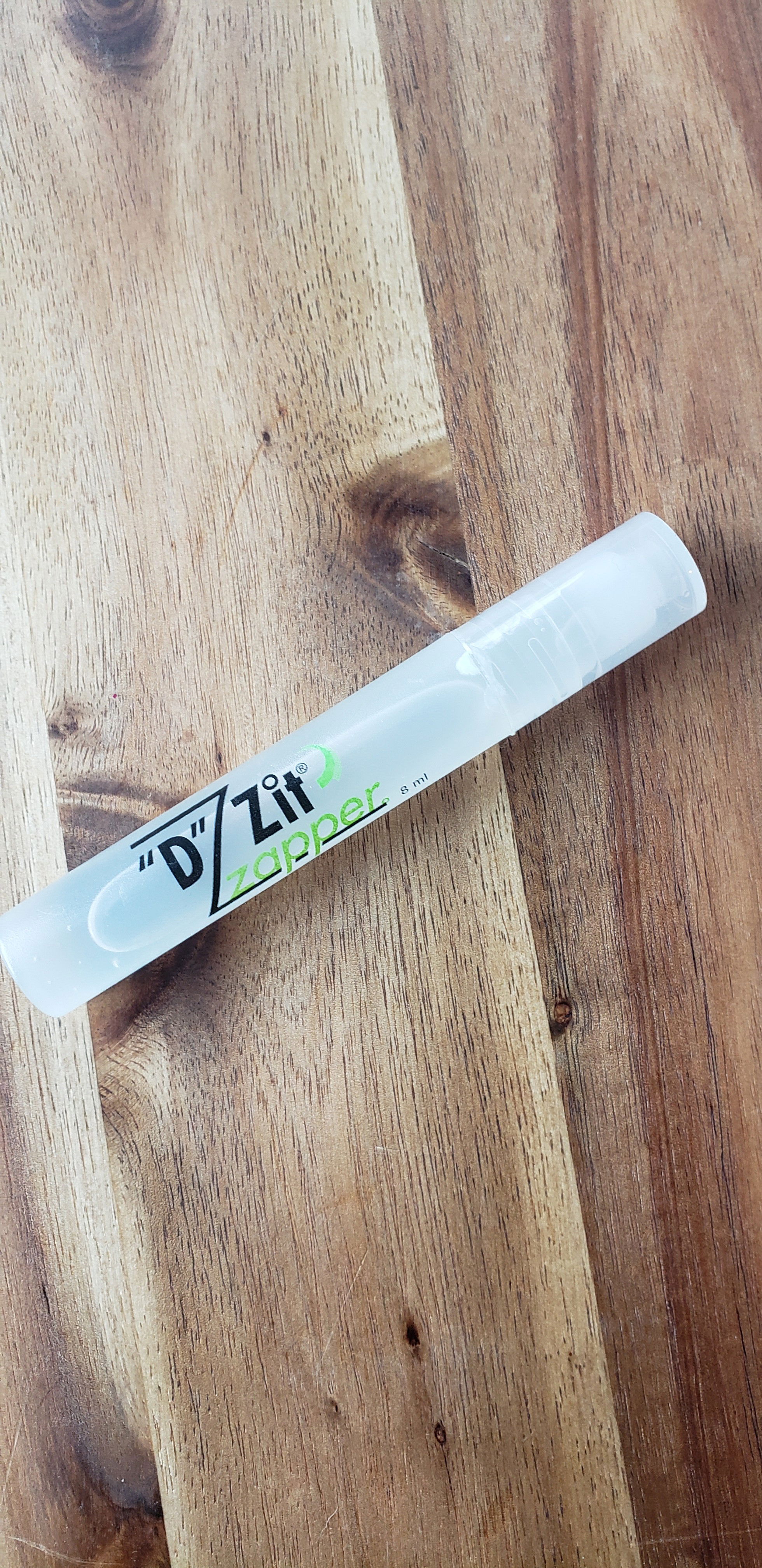 Even though I'm 36 I still get breakouts. This usually happens at a certain time of the month, which is very common for women. As soon as you start to get that feeling of a zit trying to form dab a bit of this on it and it will zap it before it even gets a chance to form! This is great if you have a teenager in the house and makes a great stocking stuffer!
24K Gold HYDRAeye Pads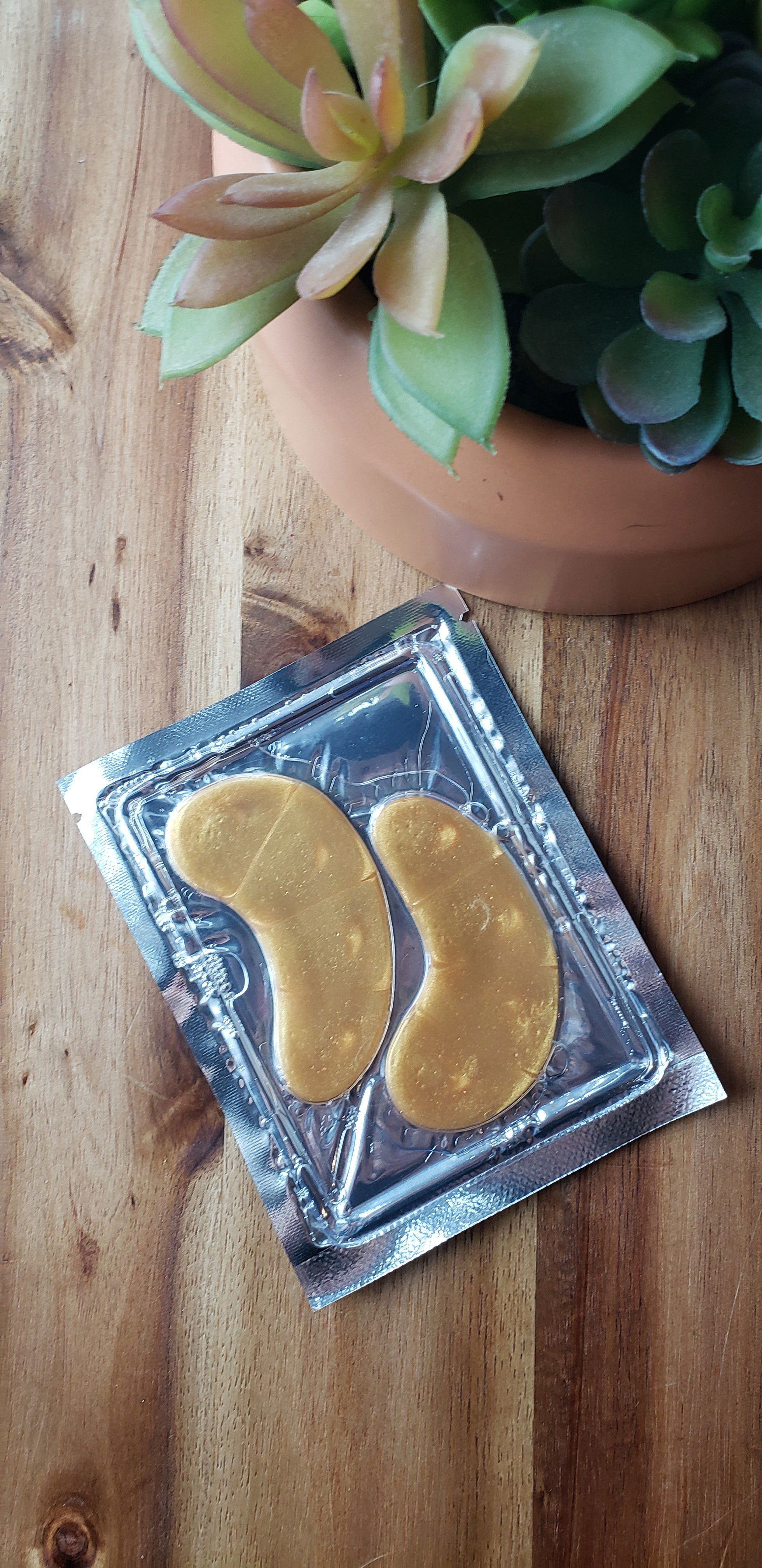 If you're like me and want to brighten your under eye area and get rid of ANY puffiness you're going to want to stock up on these babies! Especially this time of year with all the picture taking. Just put the pads under your eyes, lay back and relax for the next 15-20 minutes lock the door and make everyone leave you alone. I know that sounds too good to be true but we deserve it so lets start investing in ourselves in every way we can!
Check out the picture below to see these great results. Check back as I'll be adding some before and afters of all these products on myself also. Check out our contact section to get some of your own and we ship all over the US!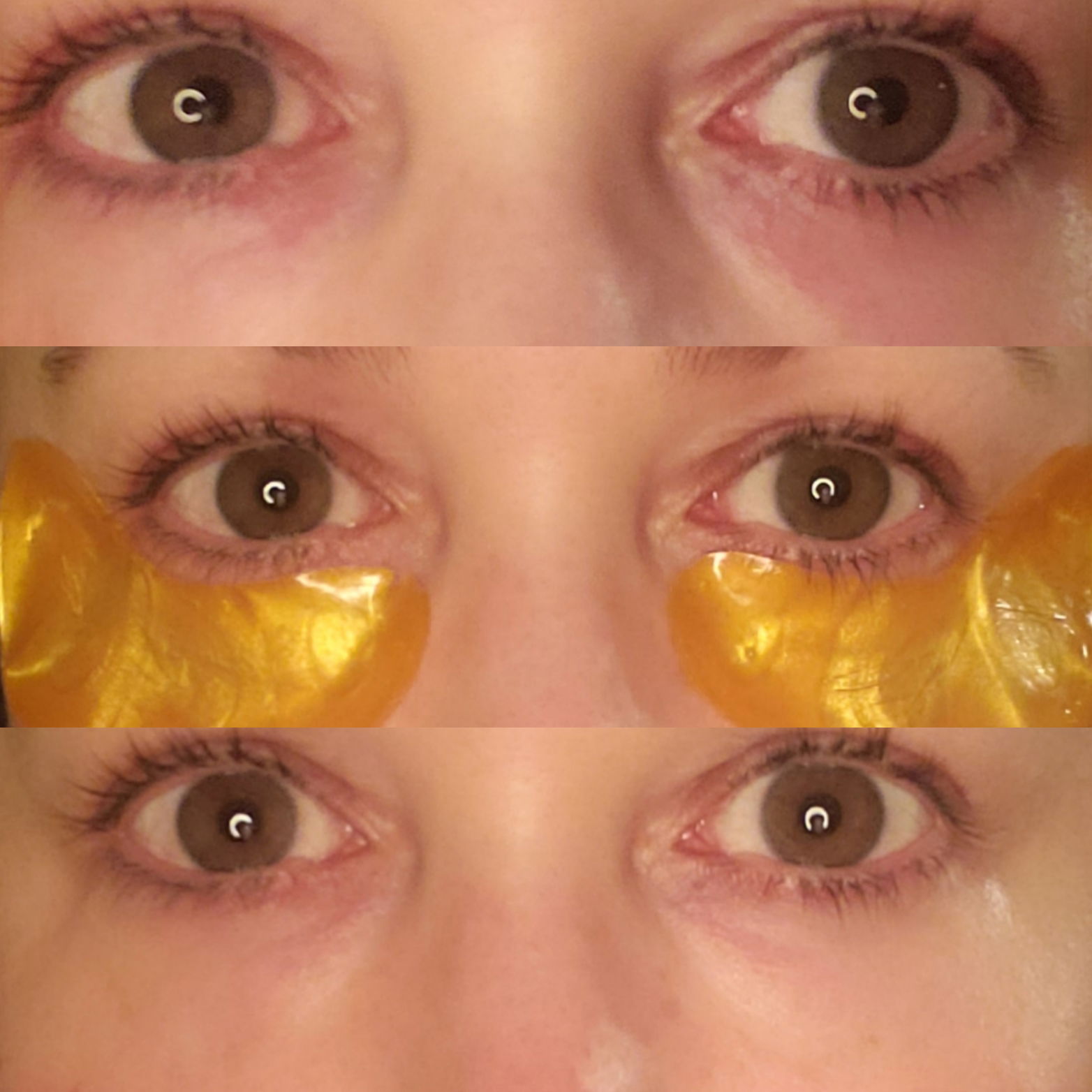 Love,
Sheena