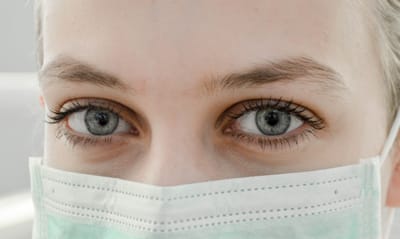 Although the imminent threat of covid-19 has abated, we remain committed to your health and safety. Our cleaning processes and appropriate use of personal protective equipment remain the same but, in accordance with local guidelines, fully vaccinated individuals are no longer required to wear a mask. Please be prepared to show proof of vaccination status if asked.

The following practices remain in place and are designed to keep you safe and healthy:

1. Hand hygiene is encouraged upon entry and exit. If you are wearing gloves you will be asked to remove them and wash your hands.
2. All surfaces, door handles, furniture, and equipment will be cleaned thoroughly between each client visit.
3. At their discretion, providers may continue to wear a mask and will use gloves when it is appropriate to do so.
4. Appointment times will be spaced to avoid overlap.
5. Text on arrival is available for clients who wish to wait outside until their provider is ready. Let us know you've arrived by texting (615) 332-5221.
6. Late cancellation penalties will be waived for illness-related rescheduling needs. Please do not come to the suite if you have any symptoms of illness or if you've had known contact with someone who is ill.