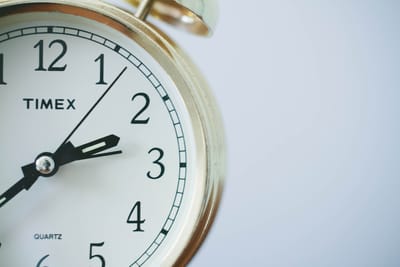 All staff, contractors, and other service providers at Allyn Aesthetics we strive to provide premium care for your health, wellness, skincare, hair care, aesthetic, and anti-aging needs. Each treatment and consultation requires appropriate planning and supplies, and the allotment of ample time to allow our clients a personalized, comfortable, relaxing, and safe experience.
We take great care in devoting the time necessary to provide you this service. Please respect our time by showing up to your appointment and, if you must cancel, doing so with greater than 24 hours' notice. Please see below for our payment, purchase return, no-show, cancellation, and late arrival policies:
Payment for all cosmetic medical procedures will be collected prior to treatment.
No-shows and cancellations under 24 hours will be charged $99. Groupon clients are not exempt: if you no-show or cancel with < 24 hours' notice your Groupon will be redeemed. If you cancel your Groupon before we are able to redeem it you will be billed $99 to the credit card on file.
Please also understand that if you arrive more than 10 minutes late for your appointment we may be unable to accommodate you if your tardiness will interfere with the next client's appointment time.
Should you arrive too late to fulfill your appointment a rescheduling fee of $50 will be assessed.
All pre-apppointment paperwork is to be completed PRIOR to your arrival. All necessary forms are accessible through your client portal and are best viewed/completed on a computer rather than a phone. If you show up to your appointment without all documentation complete you will be asked to reschedule.
Clients who late cancel (< 24 hours' notice) or fail to show up more than once will be required to pre-pay for all services at the time of booking.
We are unable to return skin, hair, face, or body care items, or refund the cost of completed treatments.
We will replace any damaged goods or items if damaged at the time of purchase.
Gift items may be returned within 30 days if unused, unopened, and with proof of purchase.
All returns and refunds are subject to manager discretion.
We reserve the right to refuse service to anyone, for any reason. However, we do not descriminate on the basis of gender, sexual orientation, disability, ethnicity, race, religious affiliation, or political belief.